The Heart and Art of Fulfillment: Your Adventure into Unexplored Horizons
May 1, 2021

-

December 1, 2021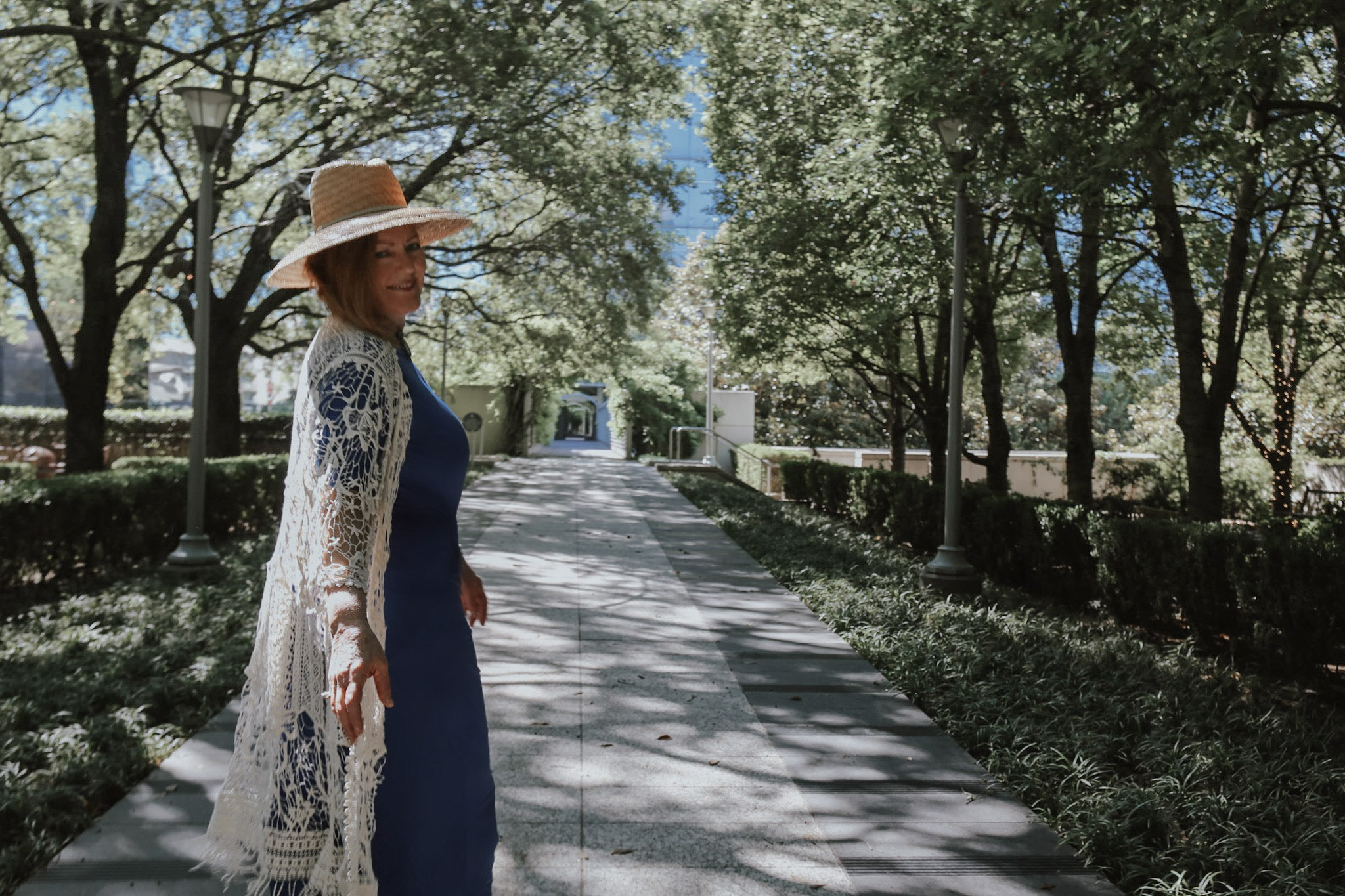 The Heart and Art of Fulfillment:
     Your Adventure into Unexplored Horizons
            "Spelunking the Depths of Your Spirit"
This 36-week, expansive coached course rejuvenates you in body, mind, heart and spirit. This transcendent experience stretches your Leadership skills beyond success into the arts. Integrating global arts and wisdom increase vitality, peace, freedom and joy in your daily life.